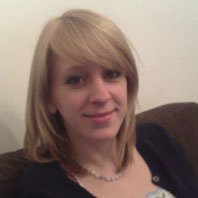 Sally, Senior Project Manager
Sally is a proactive and passionate event organiser with over 10 years experience in the events industry. She has worked with many different types of organisation including government bodies, membership organisations, charities, small to medium enterprises and law firms. Sally has organised an extensive range of events from seminars, webinars and conferences to sailing days, presentation evenings, balls, dinners, boat races, wine tastings, weddings and concerts.
Sally's role as a Senior Project Manager for Sequence of Events puts her at the forefront of our work. She is responsible for working with clients and project managing their events, ensuring they are delivered to the highest possible standards. Sally's events reflect her excellent organisational skills, unique attention to detail, creativity and high standards.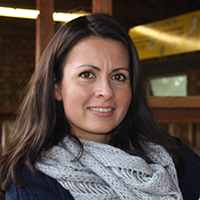 Ivana, Senior Project Manager
Ivana is an enthusiastic event organiser with an exceptional eye for detail who takes pride in delivering events that delight our customer. She has considerable event management experience and has an exceptional events portfolio that includes seminars, webinars, international conferences, gala dinners, breakfast briefings, Christmas parties and various team building activities. Ivana has worked with many different organisations, both in the UK and overseas, from sectors as diverse
as banking and healthcare.
Ivana is a Senior Project Manager at Sequence of Events where she is responsible for managing events and leading event delivery teams. Ivana has the passion, talent and experience to make your event a unique and memorable occasion that you will look back on with pride.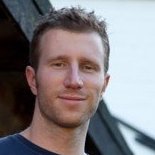 Stuart is responsible for IT and AV services at Sequence of Events. With over 15 years of experience in IT and telecoms, Stuart has worked on technical projects for government organisations, private companies and small businesses. He lends his expertise and knowledge to provide the highest standard of IT support to both Sequence of Events and our clients.
Stuart has consistently demonstrated his originality and technical ability through the creation of events websites, online booking and invoicing systems and audio visual installations. He is at the forefront of technology in the events industry and is always exploring new and innovative solutions that could benefit our clients.