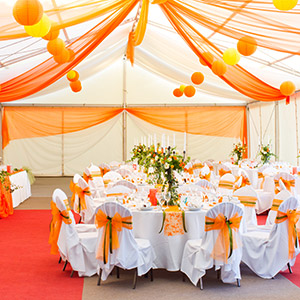 CREATIVE EVENT PRODUCTION
 Branding and theme development.
 Venue styling and décor.
 Stage sets and display stands.
 Lighting.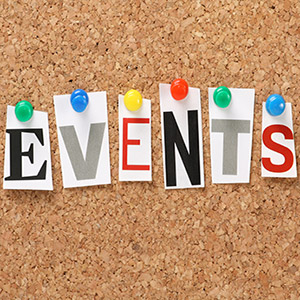 EVENT MANAGEMENT CONSULTANCY
Content, style and format.
Financial planning and management.
Supplier selection, negotiation and booking.
Organisation, coordination and delivery.
Delegate liaison and hospitality.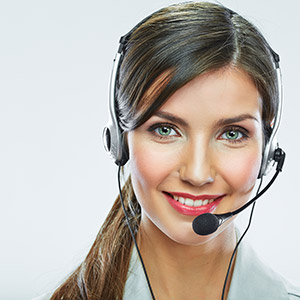 DELEGATE SUPPORT, BOOKING AND PAYMENT SERVICES
Dedicated telephony support services.
Full online delegate registration and booking portal.
Invoicing and payment processing facilities.
Payment collection, reconciliation and chasing.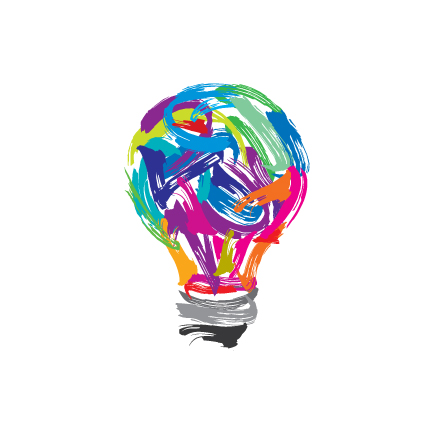 COLLATERAL DESIGN AND PRINT
Invitations, joining instructions, badges, conference materials and delegate packs.
Slide decks and presentations.
Gifts and promotional materials.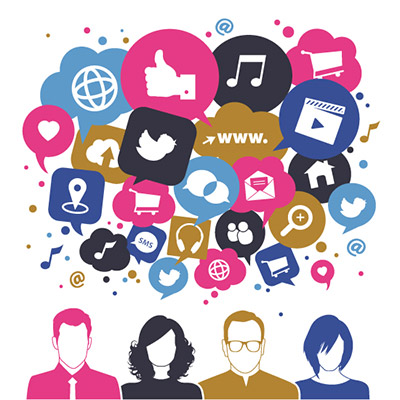 ADVERTISING AND PROMOTION
Website design and management.
Social media design, management
and promotion.
Mailing lists and direct mail.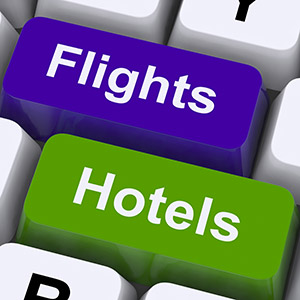 Travel logistics and planning.
Transport arrangements including taxis, trains, coach transfers,chauffeur driven cars and chartered flights.
Airport and station meet and greet.
Translation and interpreter services.
Hotel room bookings.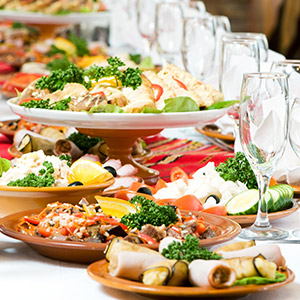 CATERING AND ENTERTAINMENT
Catering services.
Entertainment including bands and performance artists.
Support staff including waiters, porters, receptionists and concierge services.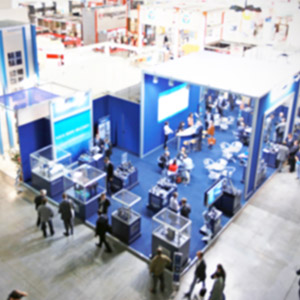 Venue selection and booking.
Marquees and outdoor structures.
Furnishings including tables, chairs, lecterns bandstands and stages.
Interior and exterior décor including table dressings, centrepieces, chair covers, floral arrangements, balloons and sculptures.
Venue construction and arrangement.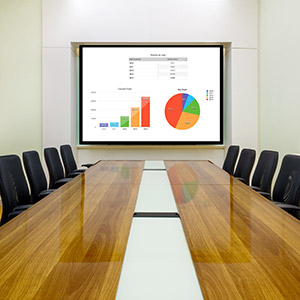 Audio Visual facilities including PA systems, projectors and screens.
Video and online conferencing.